Controlled Parking System
The smartest and most complete parking solution,
fully adaptable to the requirements of any city!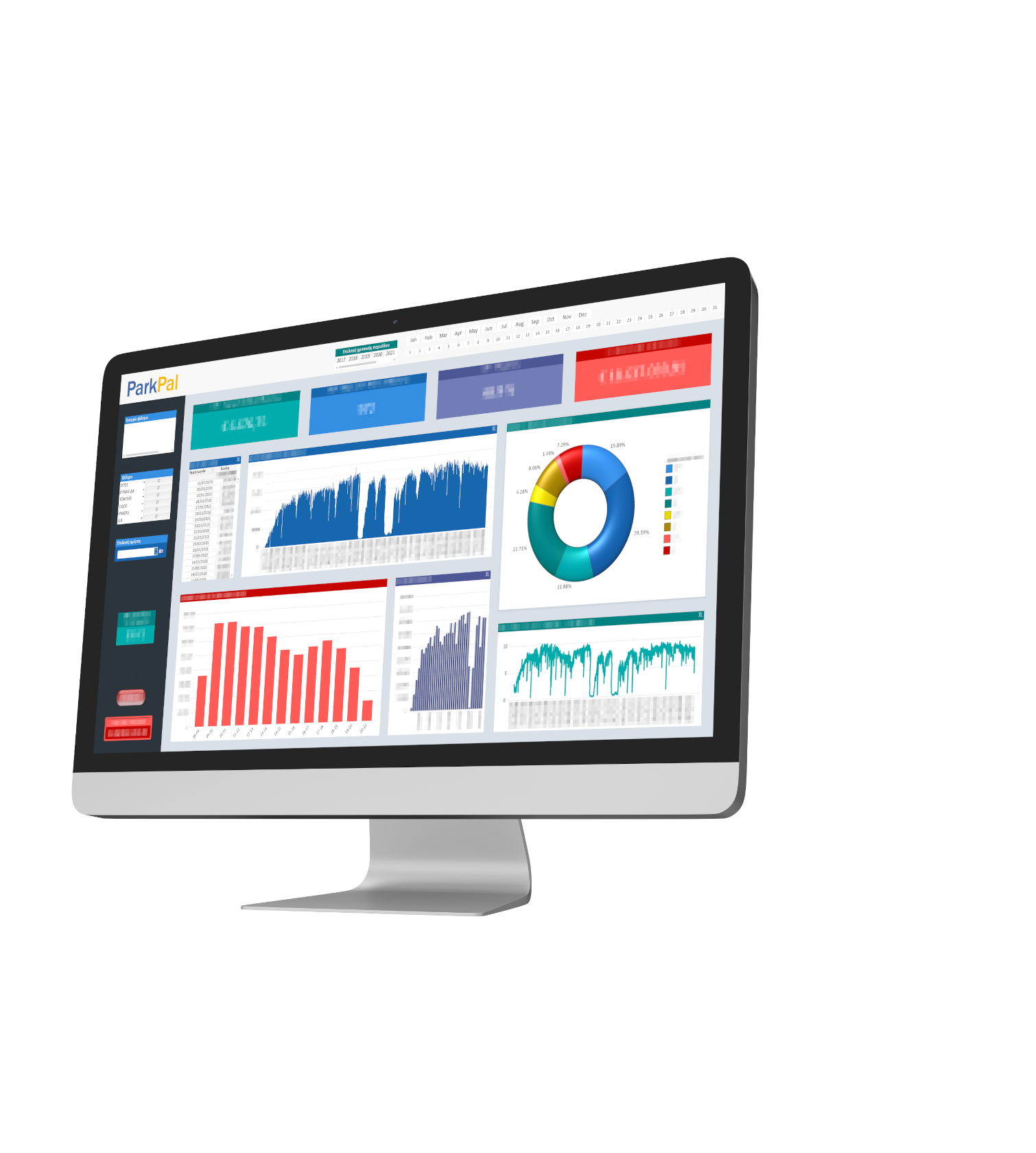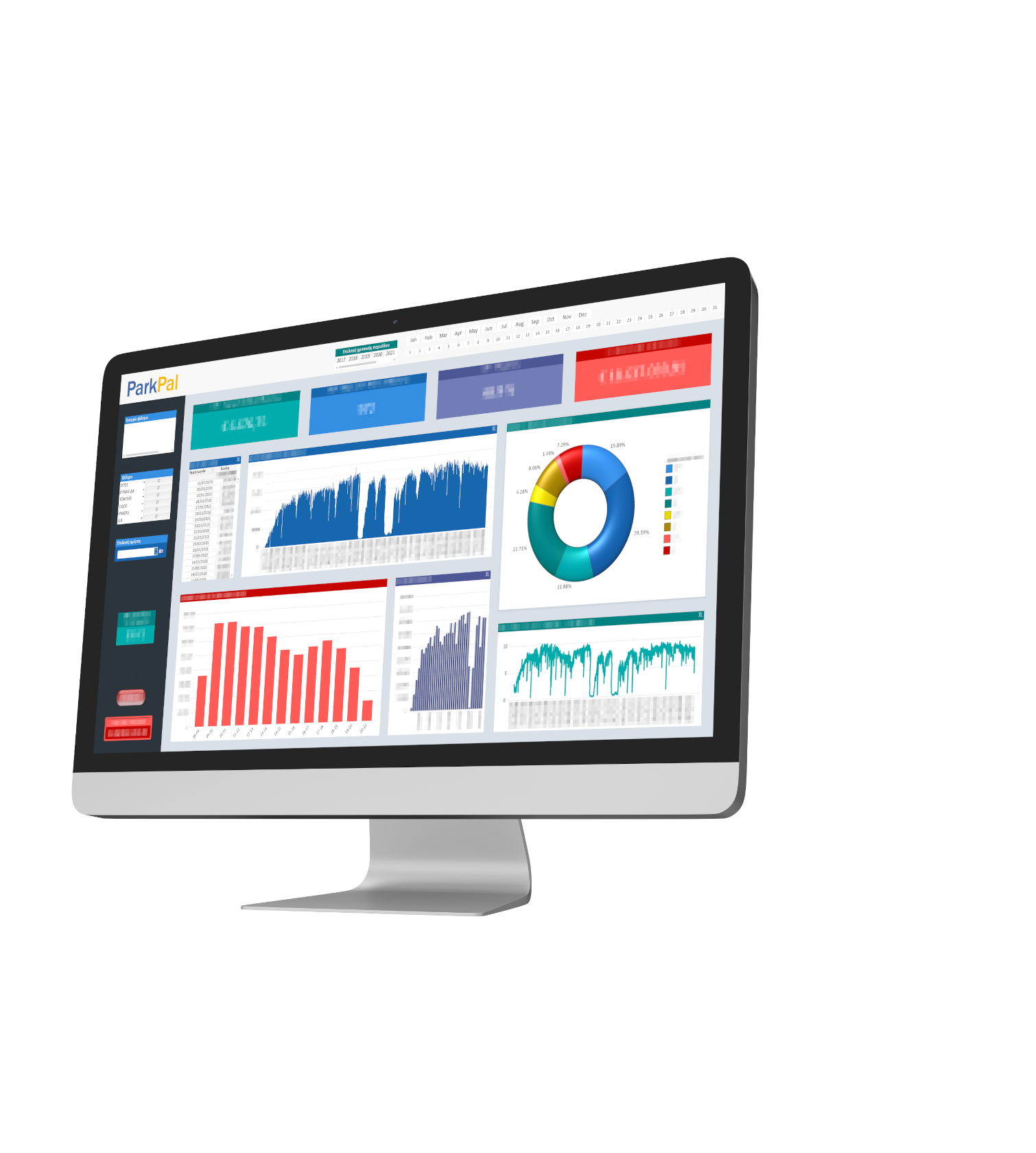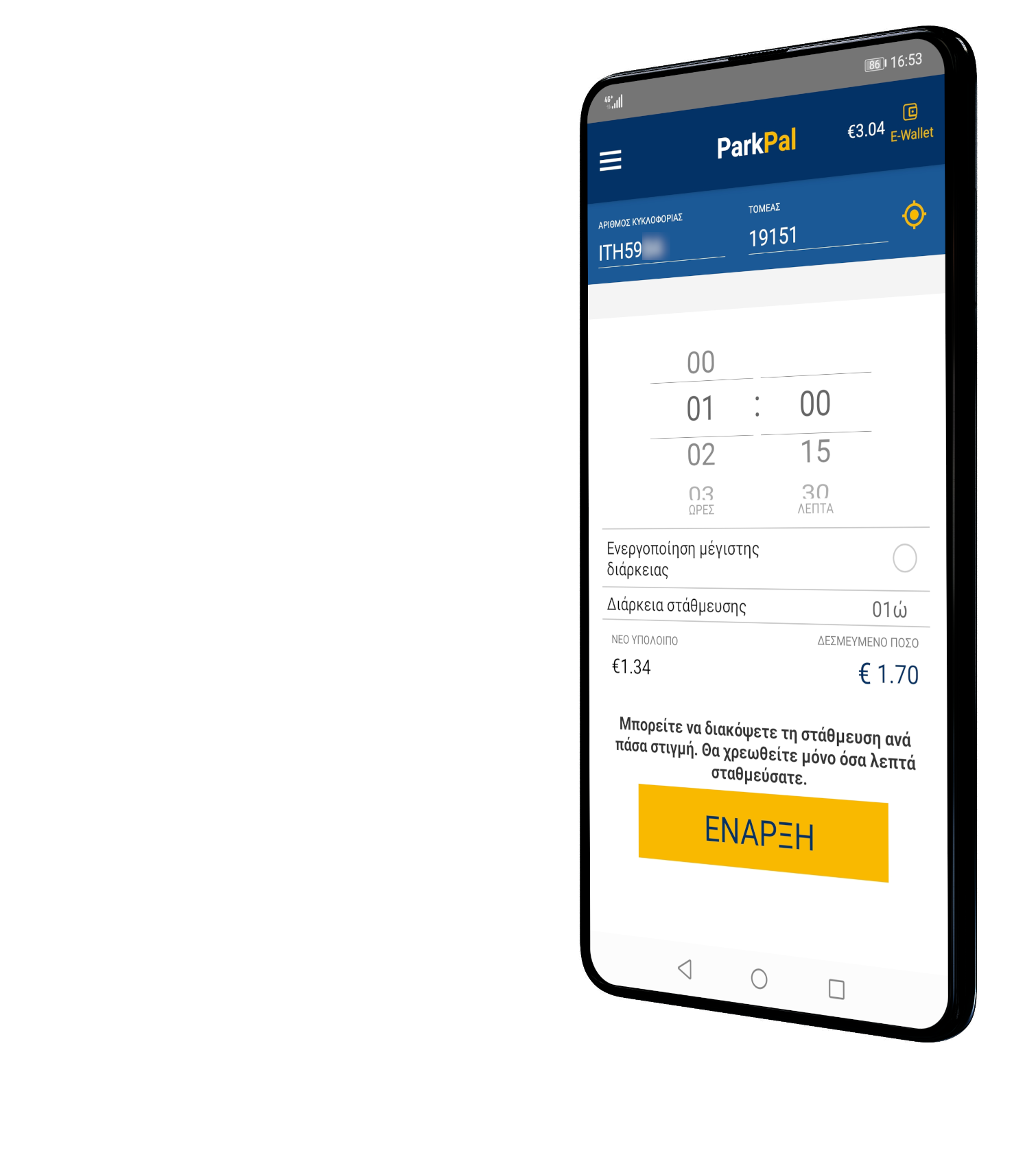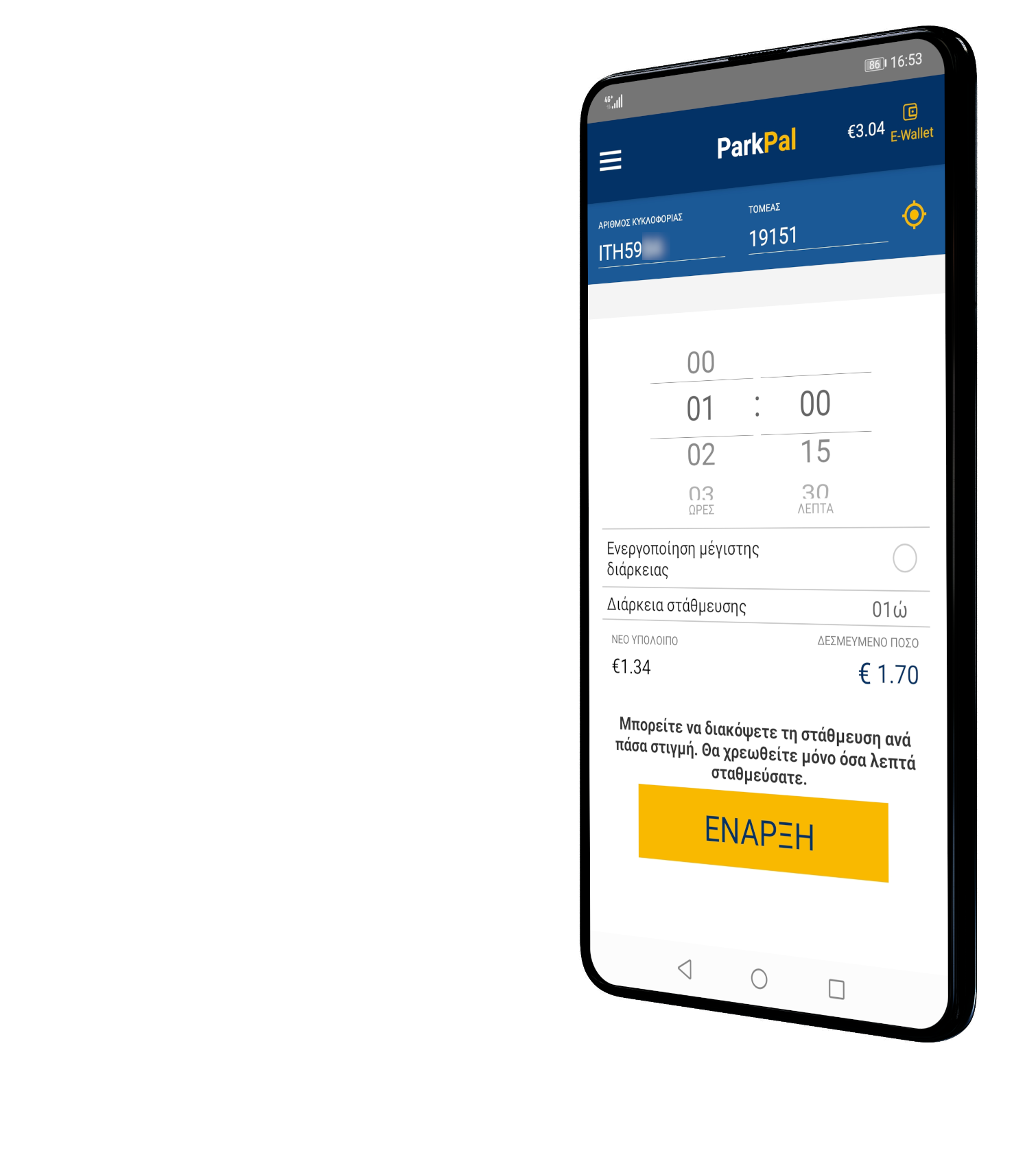 We assure the best experience for the city residents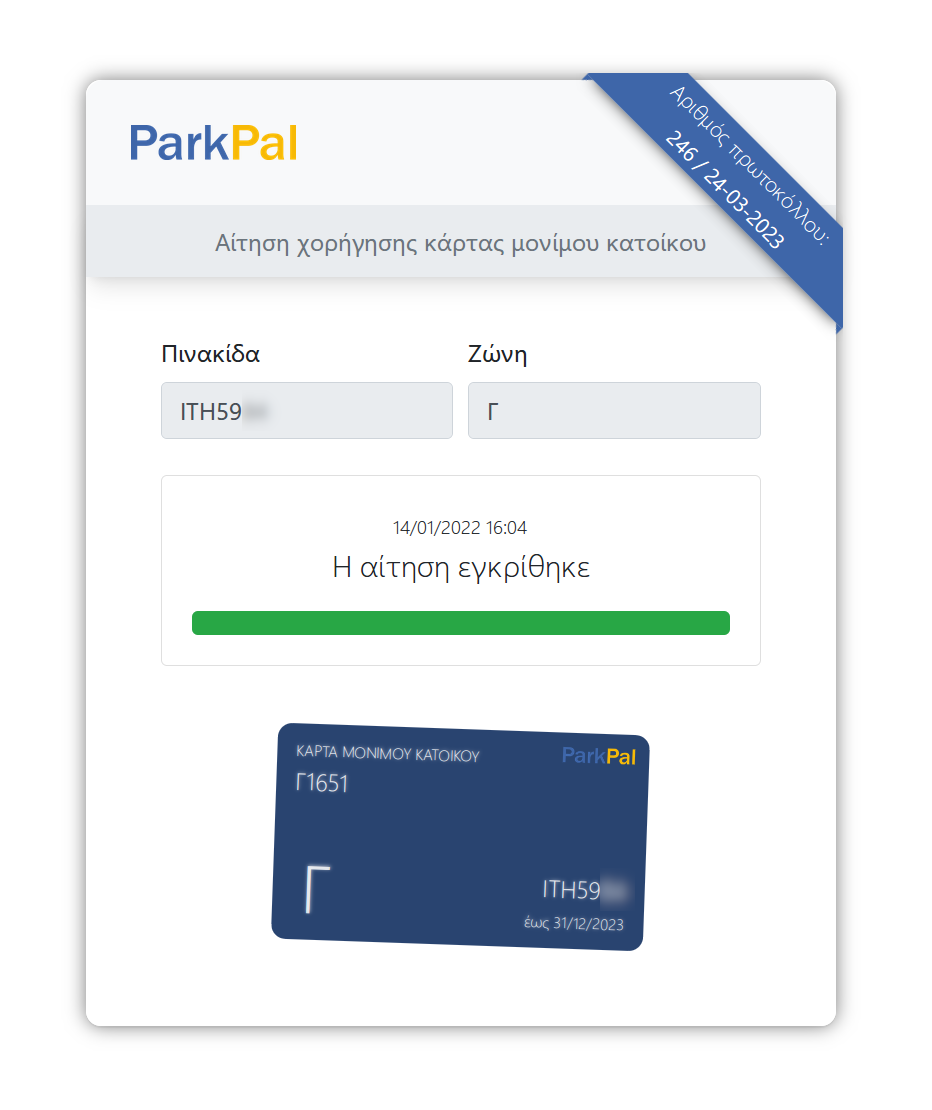 Multiple ways of parking payment
The ParkPal app, available for Android and iOS devices, offers a great experience to the visitors of the city since they can quickly and easily find a parking space, pay, extend and eventually stop their parking session getting charged for exactly as many minutes as they were parked.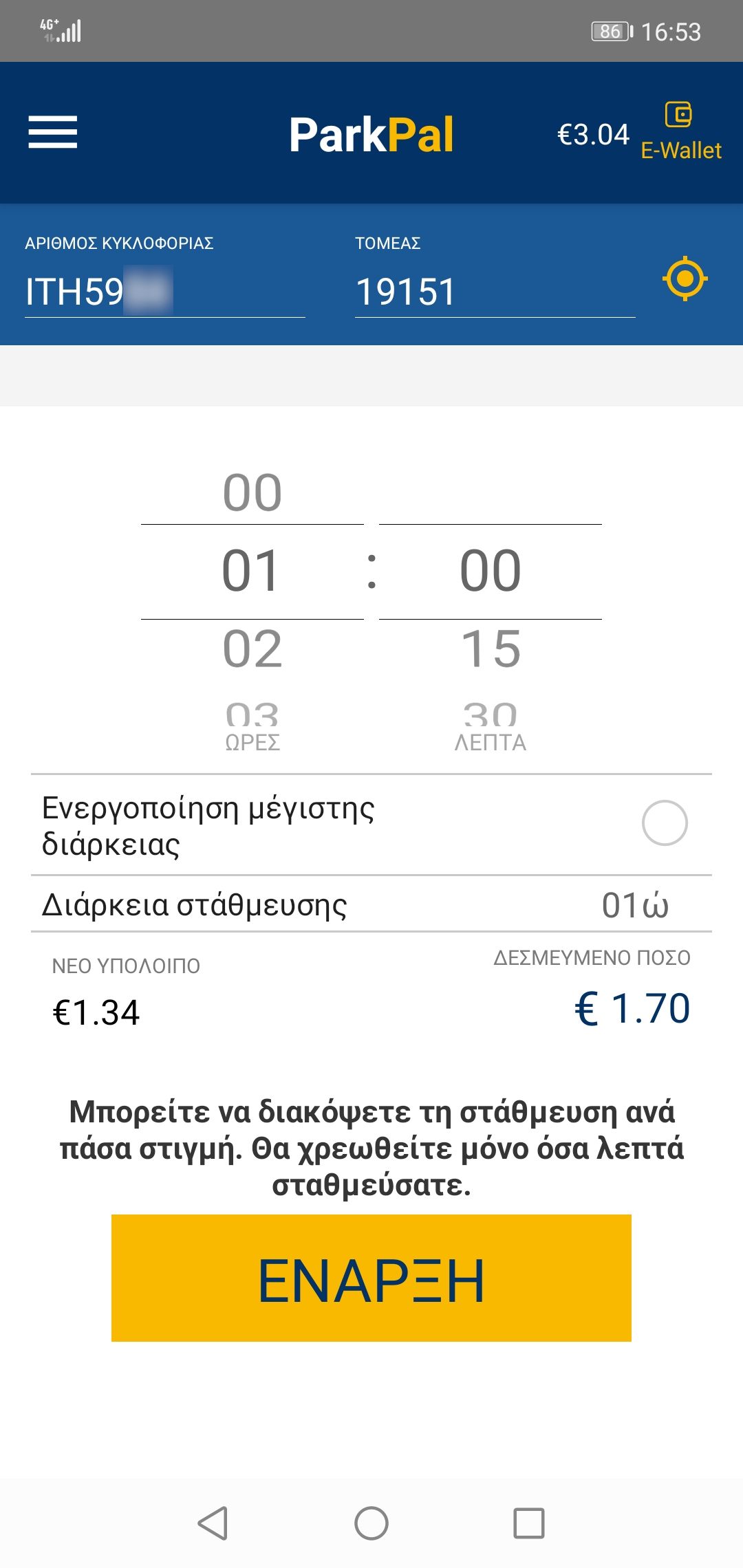 The city visitor can simply scan the QR code on the sign close to the parking space and simply pay for parking!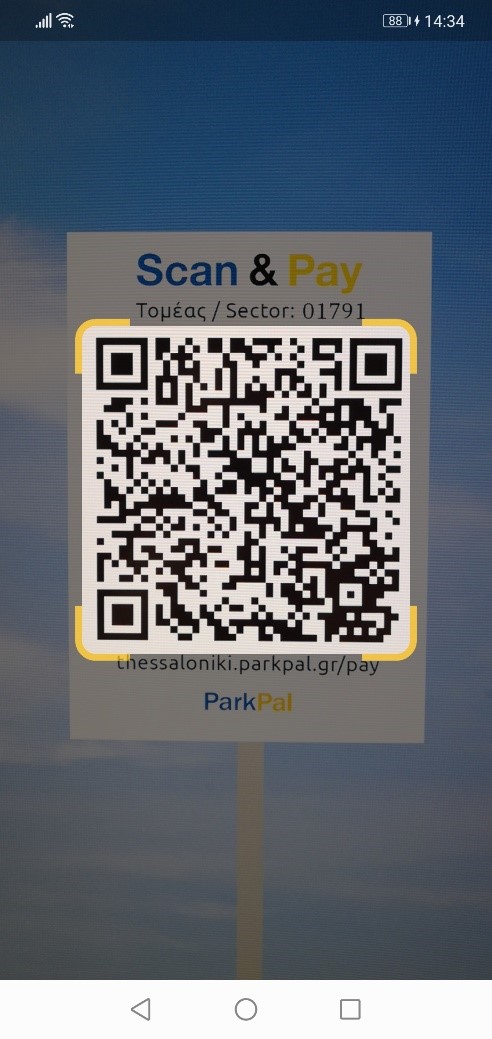 Easy payment in multiple stores around the city by simple mentioning the license plate number, location code and duration. No need to go back to car to leave the receipt!

For the drivers who prefer the traditional way for parking payment!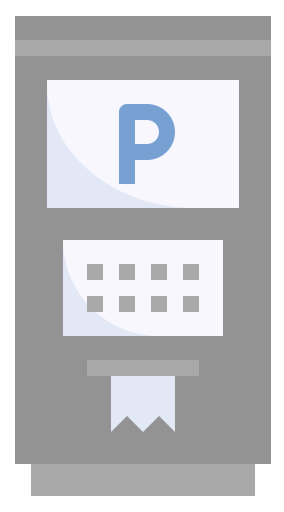 Parking payment by SMS for drivers that don't own a smart device.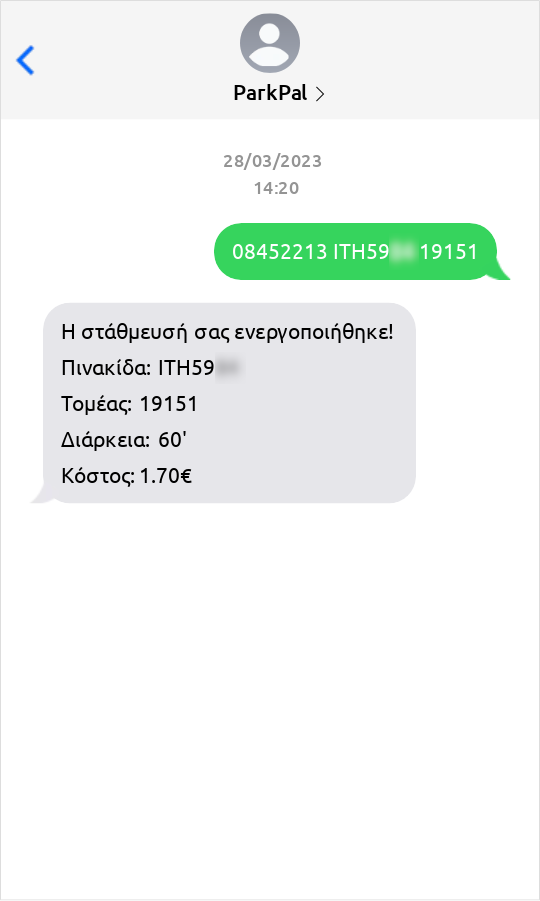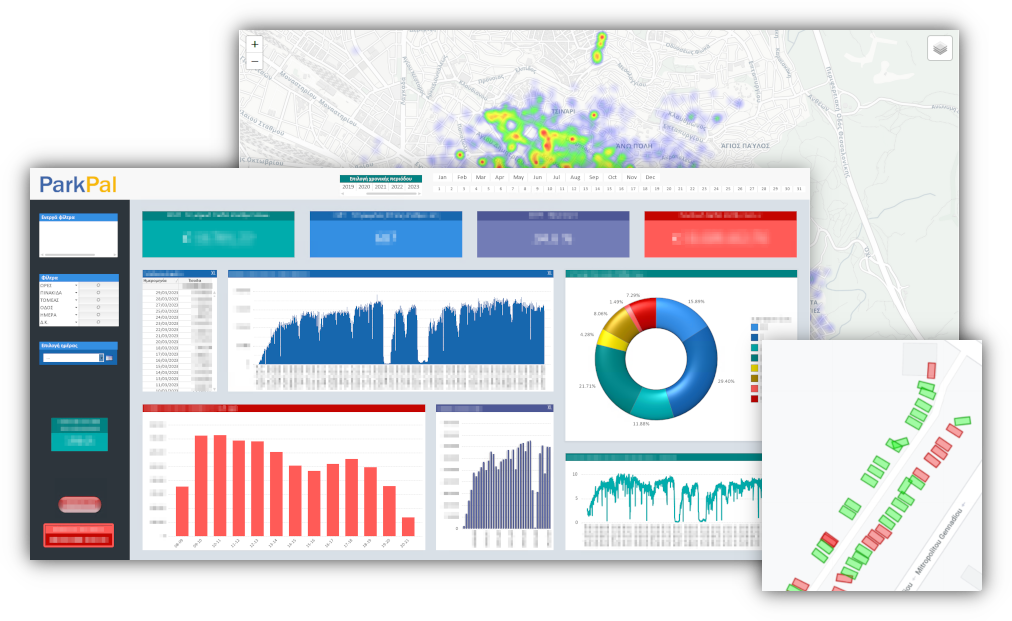 Management & Data Analytics
One of the most critical factors for a successful Controlled Parking System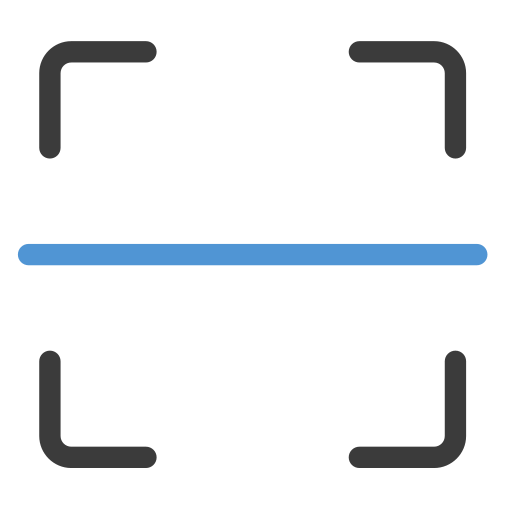 Immediate parking right check
The parking right appears immediately after scanning the vehicle's license plate

In case of no parking right, the ticket is printed within seconds

Attach images or remarks in an issued ticket

Analyzed data invoke suggestions for locations that need to be enforced

Complete supervision LIVE
Control Center for real time supervision of all enforcement data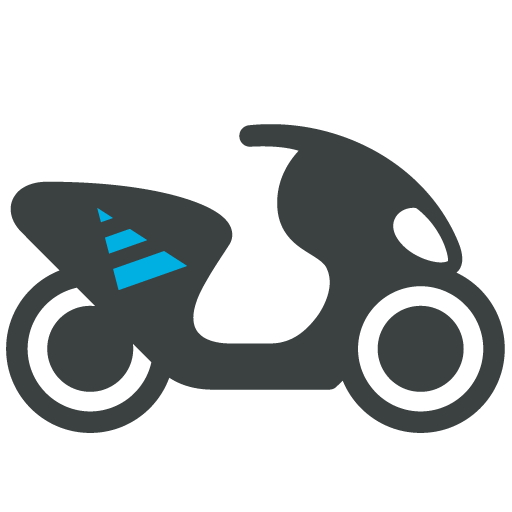 Quick parking right check of parking locations and data collection for analysis
You have any questions? Would you like a demo presentation of the ParkPal System?